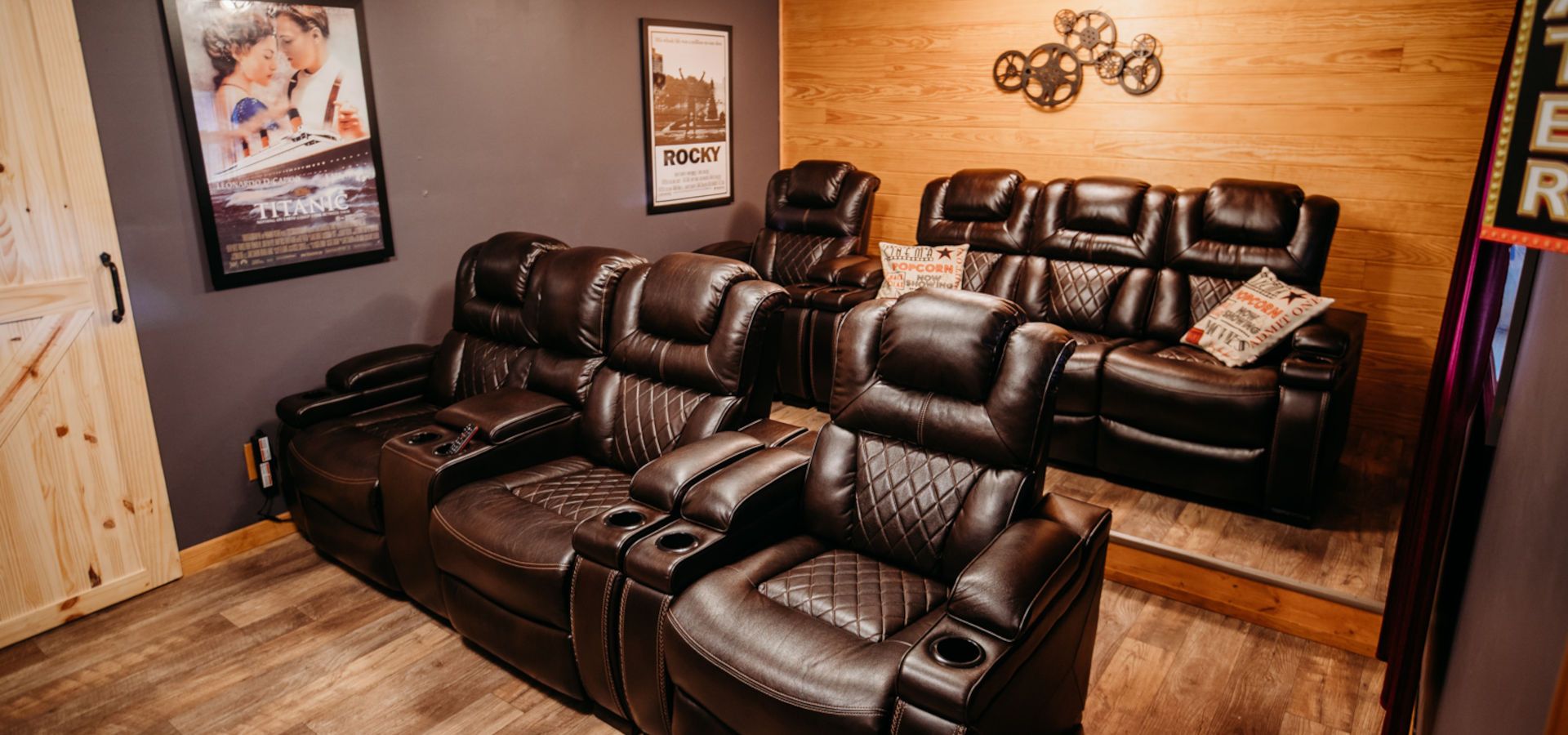 Our Luxury Lodge & Cabin Rates
Lonesome Holler Lodge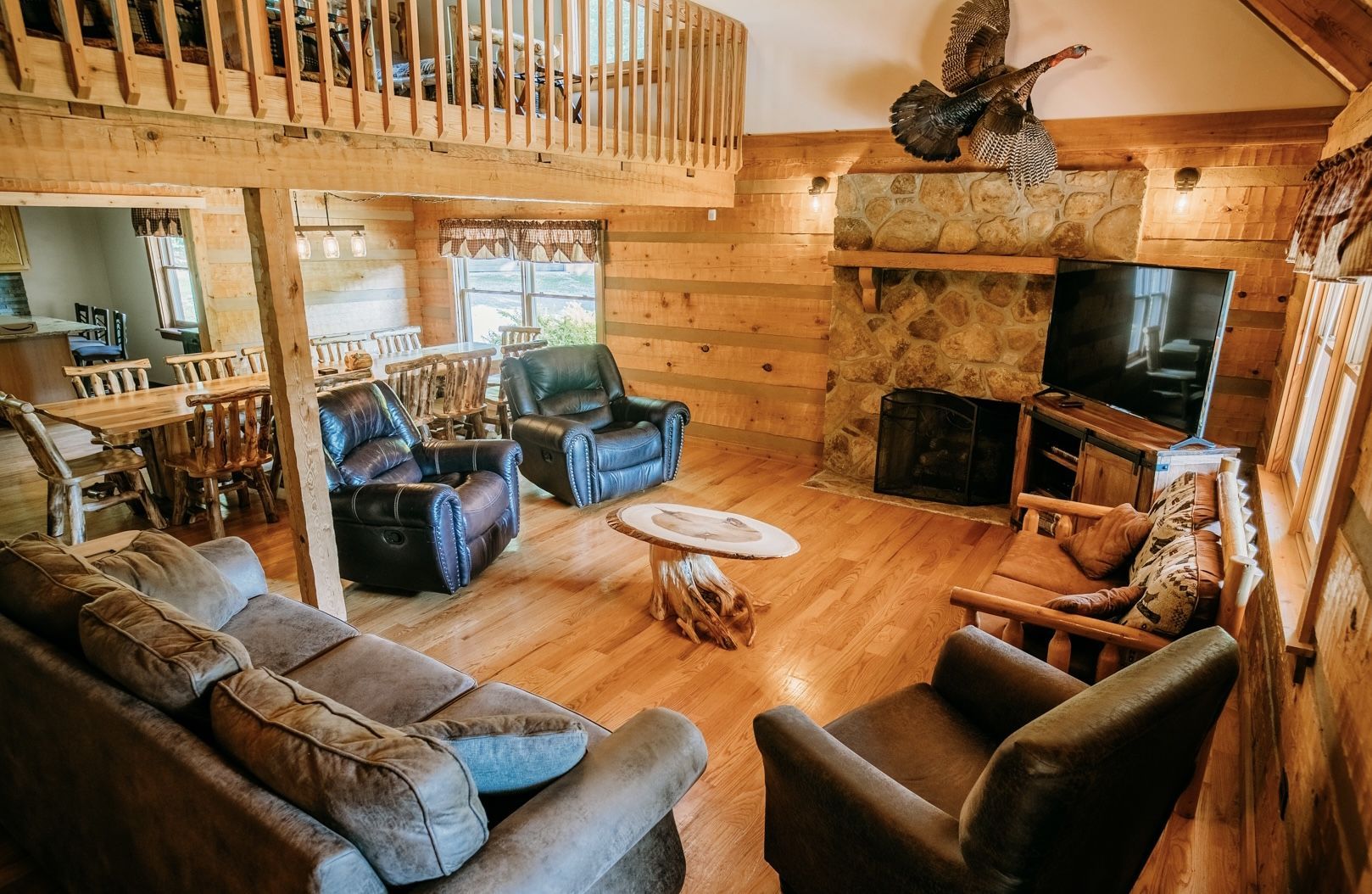 One Flat Rate for up to 15 guests
Off Season
October-April
$825 Weekday Per night
$975 Weekend Per night
Peak Season
May-September
$1125 Weekday Per night
$1350 Weekend Per night
Major Holidays may show higher pricing than advertised when booking. We charge peak season, weekend rates on all major holidays.
Returning guest? Call our office at +1(614)-327-8284 to receive our returning guest discount!
Concerned about Coronavirus?
Hometown Lodging would like to ease your concerns regarding the Coronavirus. We take great pride in the cleanliness of our Lodge
Upon guests arrival, our cabin has been cleaned and bedding has been changed, cleaned, and disinfected.

Kitchen and bathrooms have been cleaned and disinfected.
Both the swimming pool and hot tub have been cleaned and filled with refreshing water.

You can rest assured that we have taken all measures to make sure our guests can rest and relax with their family and friends knowing that they are in a safe environment.
Feel free to call with any questions or concerns
Jacob Wess,
Owner, Hometown Lodging LLC